Keep in mind...
One of the most important things to remember here is that your password for Suitable is separate from the password you use to sign into your university email portal. To that end, we highly recommend, that you always keep these two passwords the same so you don't have to remember any additional passwords.
Below are instructions on how to set your password:
1. If you already have the app, make sure that you have the most up to date version. If not, then search "Suitable" in the app store and download it for free.
2. Then open the app and enter your university email. If you have never logged in through the mobile app before, you will need to set a temporary password.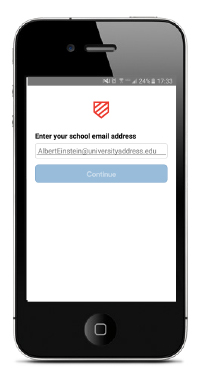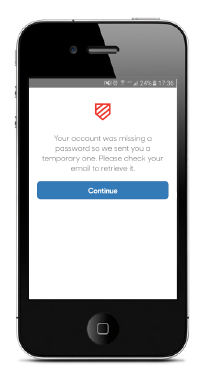 3. Shortly after tapping "Continue", you will receive an email from Suitable that contains the temporary password you should use to sign in. If you don't see the email after a couple minutes, check your spam folder.
4. Passwords are case sensitive so we encourage you to simply copy and paste it. Also, don't hesitate to press "show password" to confirm you have pasted (or typed) it in correctly.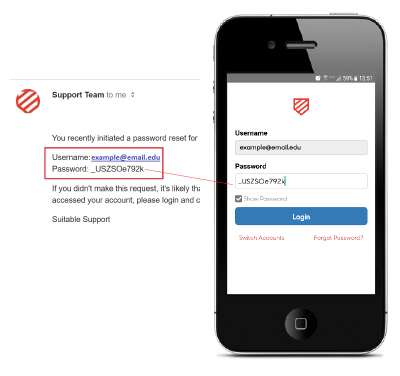 Other reminders!
Once you log in successfully, you can only change your password on the web. Sign in there and then go to "Settings" by clicking your name in the lower left hand corner of your screen.
In "Settings", scroll to the bottom of the "Account Information" tab and fill in your old password and then the desired password. Hit "Save Changes" and then you're all set!