Keep in mind...
As you complete activities, Suitable is simultaneously keeping track of your progress through various achievements for you. Further, by downloading our mobile app, we can help you be proactive by sending you alerts about upcoming activities that can satisfy requirements on the achievements you're working on.
Below is more information on achievement progress:
1. To see all of the achievements your program has available, navigate to the "Achievements" tab located on the left-side toolbar of the web app.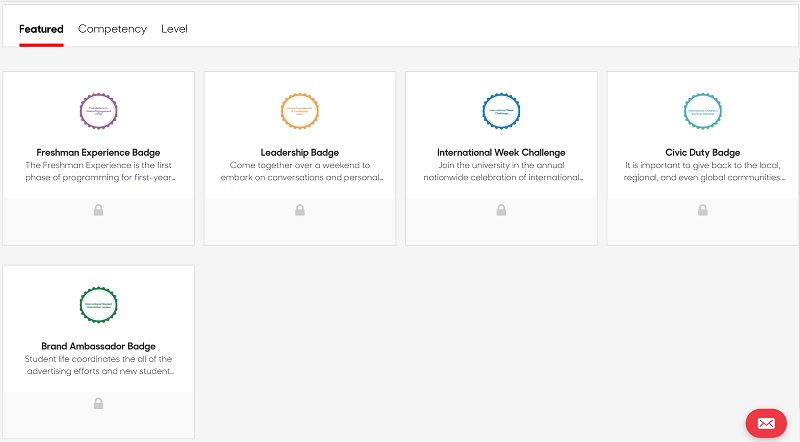 2. Click into an achievement to view your progress and what's left to do for it. As you complete the required activities, you will see your progress increase. If you do complete and activity, and the progress does not update, try pressing the refresh button on your browser. If that fails, please reach out to our support team right away.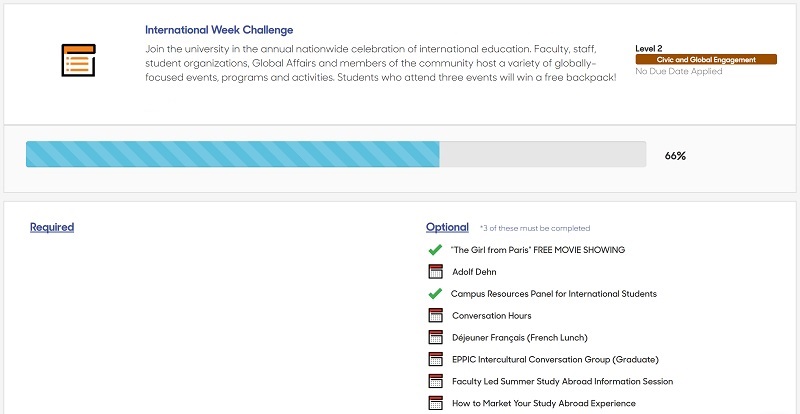 4. For your convenience, the achievement that you are closest to finishing will be displayed on your dashboard.

5. Help yourself stay on track by downloading our mobile app. Our app will routinely send you recommendations and updates about upcoming activities you can complete to finish an achievement so you don't have to worry about planning it all out.
6. After reaching 100%, the achievement will then be recorded on your Scorecard, within the "Achievements" section.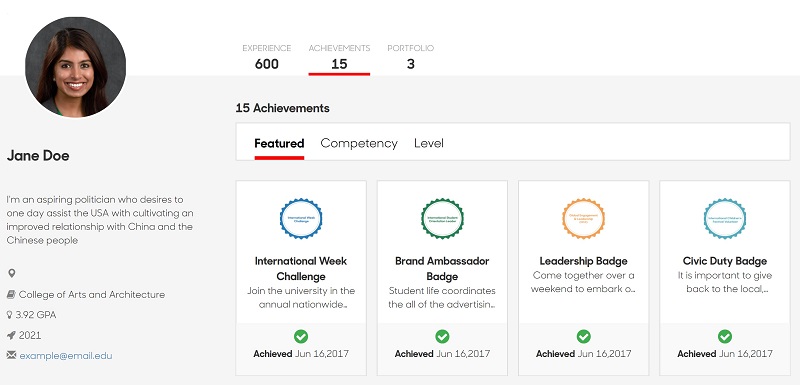 Other reminders!
If there is anything you are unsure about, or simply have questions about something, feel free to send us an email at support@suitable.co - we are happy to answer any questions you may have!