Keep in mind...
Any activity that you find on the web can also be found on the mobile app.
Below is information on how to search for activities on the mobile app:
Once you log in, navigate to the activities tab .
Then tap towards the top left of the screen and select "All".
To initiate your search, tap the and type in the name of the activity you're looking for.
As long as you have proper spelling, the matching entries should appear below the search bar. The competency, level and amount of points earned for completion will be displayed.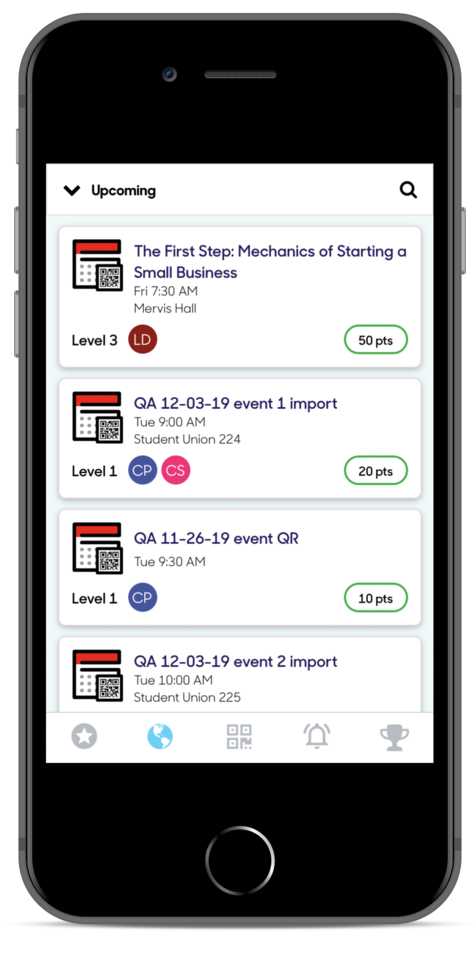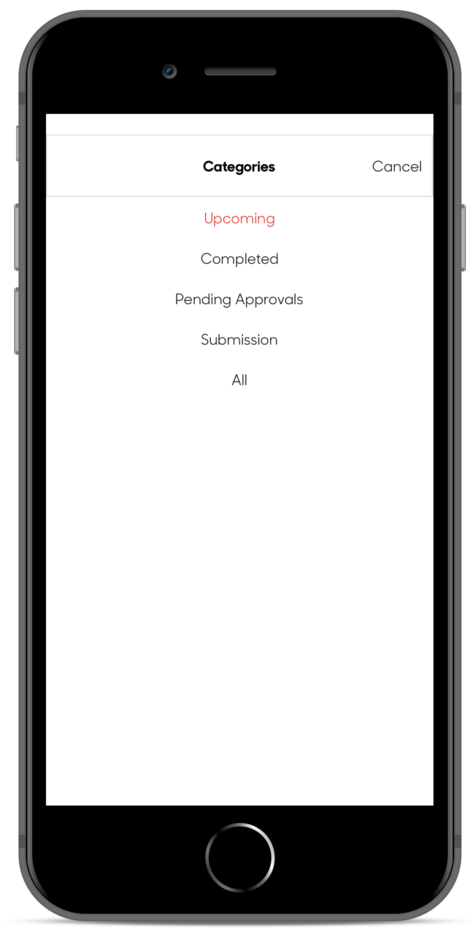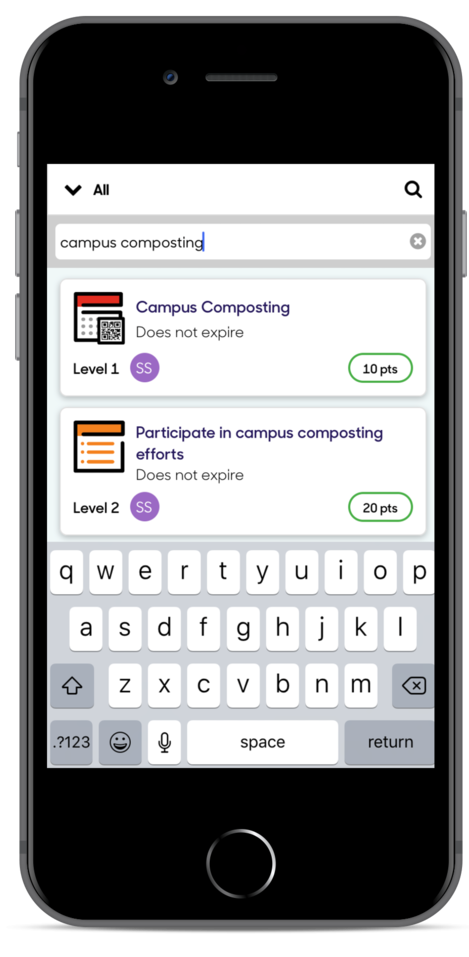 Other reminders!
If there is anything you are unsure about, or simply have questions about something, feel free to contact us at support@suitable.co - we would be happy to answer any questions you may have!