Keep in mind...
You can only change your account's password through the web portal.
Below are instructions on how to change your password:
1. First, find the "Settings" tab on the left-side toolbar and then scroll down to find the "Password" section.
2. Fill out the proper information.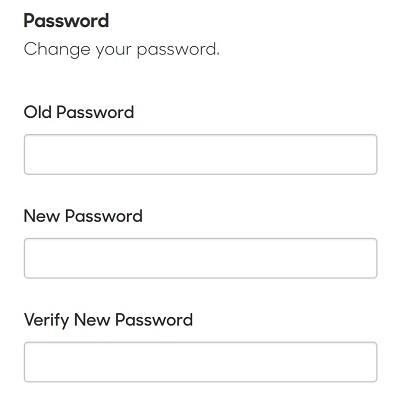 3. Then scroll towards the bottom and click "Save Changes" once finished.

Other reminders!
If you run into any trouble changing your password, remember to use the red box in the bottom right-hand corner of the screen to start a chat or shoot us an email at support@suitable.co.