Keep in mind...
If an event has already started, you cannot RSVP for it.
RSVPs only apply to Event type activities.
How to RSVP for an event on the web app:
1. Click on 'Activities' in the left-hand side bar.
2. Filter the list of Activities to display only Events through the 'Types' filter and click 'Save'.
3. Scroll down to view the list of events and click on the event you want to RSVP for.
3. Click on 'RSVP to this event.'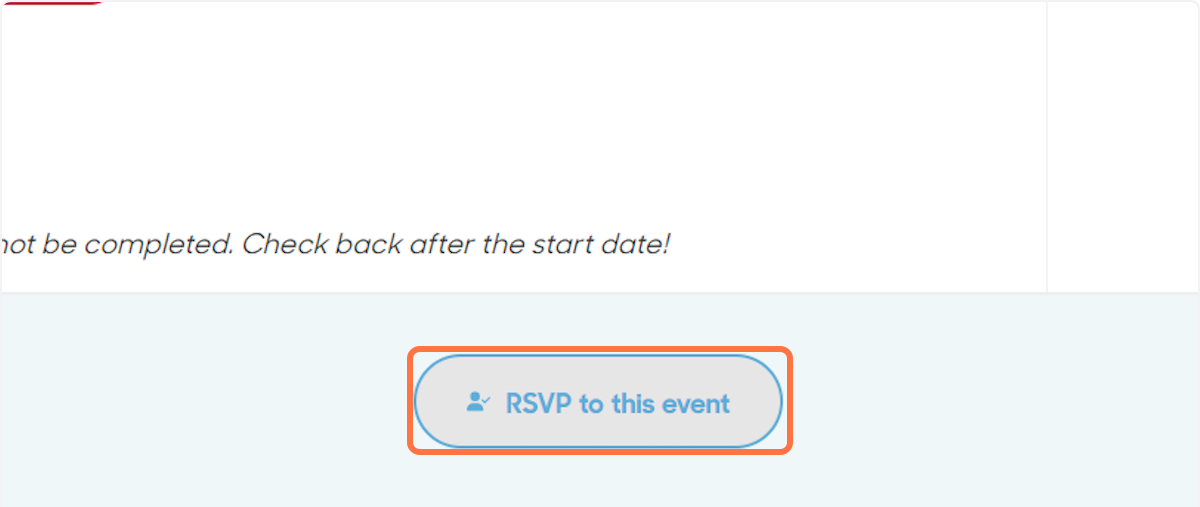 If you have additional questions, chat with us below or send us an email at support@suitable.co.