Keep in mind...
Want to join a group of like-minded peers? Through your "Settings" tab, you can see all of the different communities available for you to join. Joining groups will help you make valuable connections with peers who share similar interests. If you go to the "Leaderboard" you can also check out who else is a part of your community and also see how engaged the community is as a whole.
Below are instructions on how to join groups and communities:
1. First, go to the "Settings" tab. You can find this tab by hovering over your name in the bottom left-hand corner of the screen.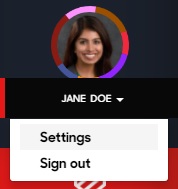 2. Now, navigate to the "School information" section. Once there, start exploring the different community options until you find the right one for you.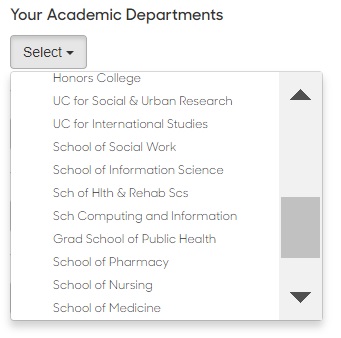 3. Then click "Save Changes" towards the bottom right part of the screen once you have finished.

Other reminders!
If you have any questions about joining communities, or anything else, feel free to use our in-app chat support or shoot us an email at support@suitable.co