Keep in mind...
Do you need to upload a new profile image or a document to fulfill a submission requirement? Suitable has made it easy for you to do so.
Below are instructions on how to upload a file:
1. Find the activity you wish to complete via the Activities tab
2. On the submission page, tap the red choose file button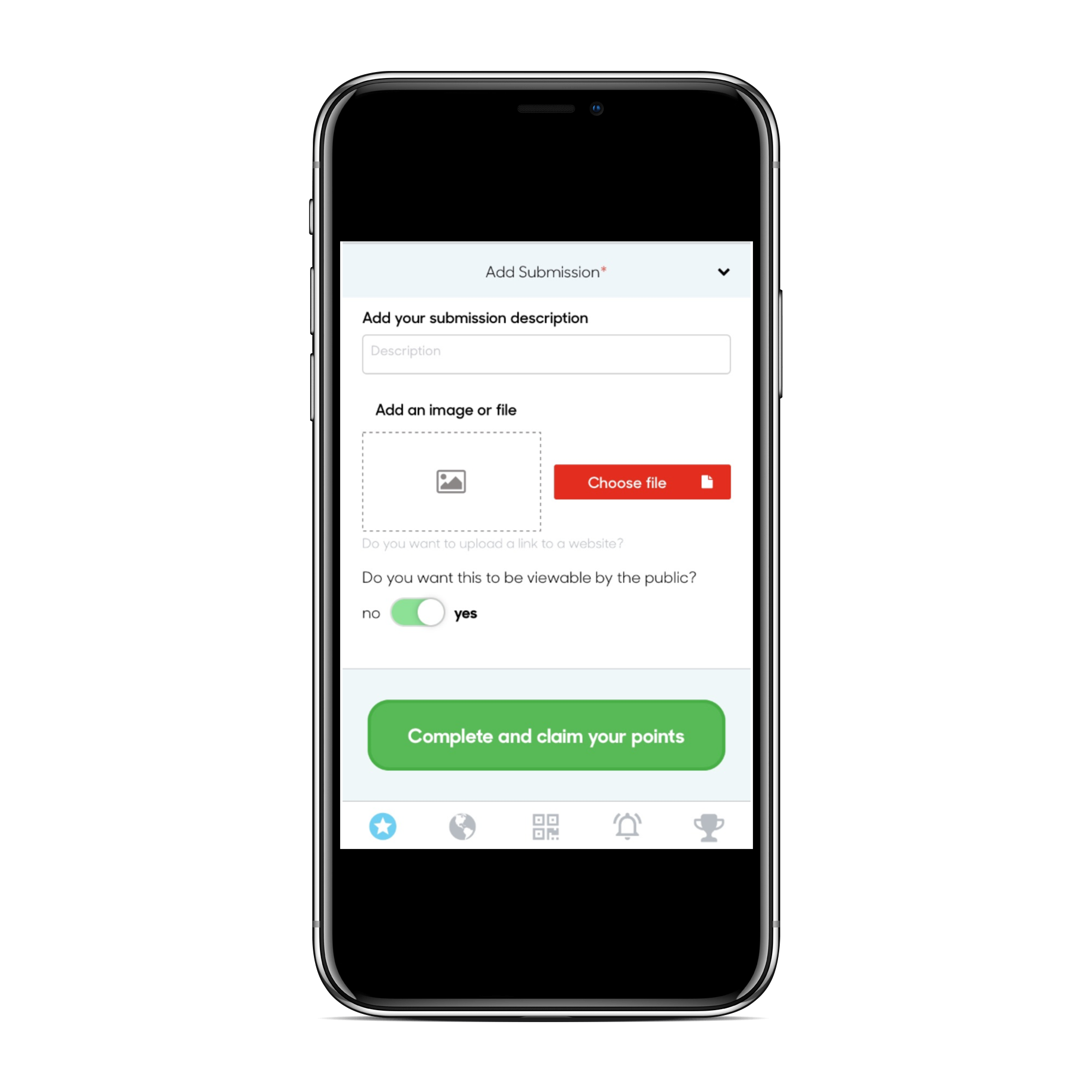 3. Select the source for the file you wish to upload. If you select Facebook, Instagram, Google Drive or Dropbox you will be redirected and required to log in to the respective service with your account information. Once logged in, you will be returned to the app and see the available files from your selected provider.
4. Select the file you wish to upload.
5. (Android Only) Touch the upload button highlighted in the red box below.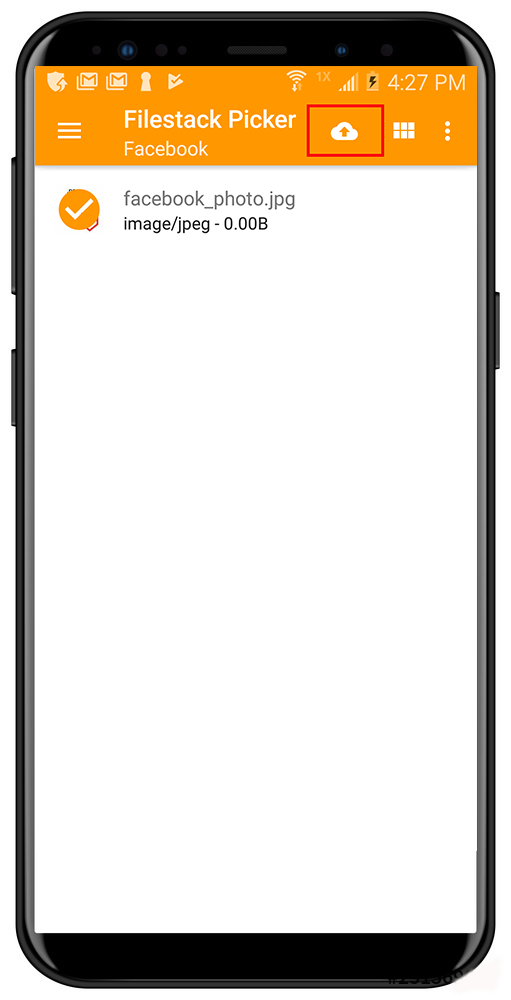 Other reminders!
If there is anything you are unsure about, or simply have questions about something, feel free to chat with us below or send us an email at support@suitable.co - we are happy to answer any questions you may have!