Keep in mind...
There is a difference between the information delivered in a badge's Achievement Report vs. an activity's Completion Report. However, both of these reports include a time stamp of when the activity or badge was completed.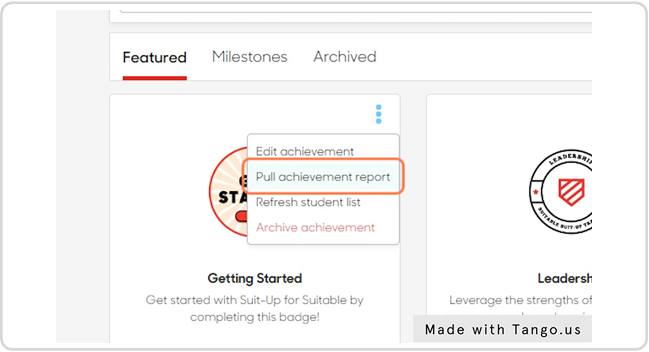 A Completion Report will provide you with a list of the students who completed a specific activity.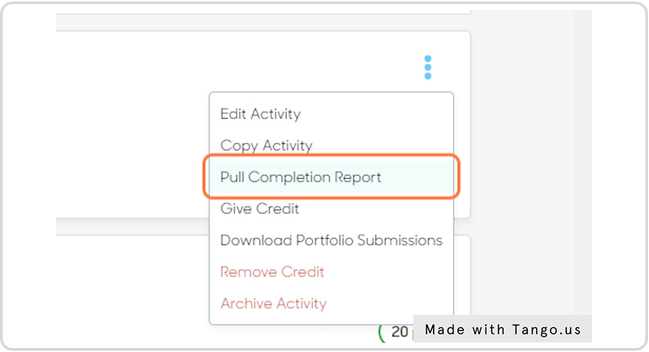 Click the links above to learn how to pull each report in the admin portal.