Keep in mind...
You can use your Portfolio to store and showcase additional work products that you have created and are proud of. You can upload documents here that you want visible on your public profile.
If a Task requires a submission, please follow this article to complete that task.
Below are instructions on how to add Independent Work to your Portfolio:
1. Click on the Portfolio tab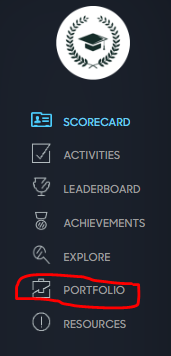 2. Click Add portfolio item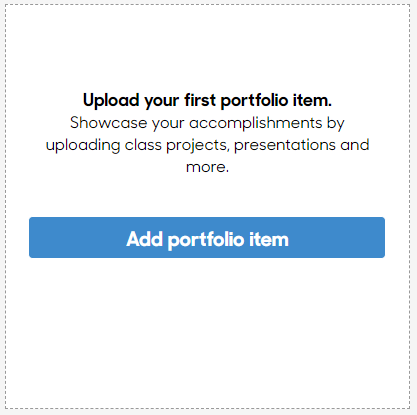 3. Click Independent Work then click


4. Choose your file, put in an Item Title, and a Description, then choose whether you want the item to be public on your Scorecard. Then click

5. If all looks good, click
Other reminders!
If there is anything you are unsure about, or simply have questions about something, feel free to chat with us below or send us an email at support@suitable.co - we are happy to answer any questions you may have!